Who We Are
We've been coaching talented mid-career professionals and would-be entrepreneurs in Asia to create successful and fulfilling working lives since 2001.
Listen really well to help you feel clear and confident
Support you to make decisions and take action
Share our knowledge and experience to help you succeed
Use high-quality assessment tools as a short-cut to help you understand yourself and make the career decisions that are right for you
Coach people one-on-one – face-to-face, by telephone or by Skype
Live in Hong Kong and keep in touch with the business and coaching community around the world
Would You Like To Have Our Support?
Please fill in this form and we'll get back to you soon to set up a time for your introductory, no-obligation, 20-minute telephone or Skype call with one of our coaches about how we'll help you get unstuck and solve your career challenges.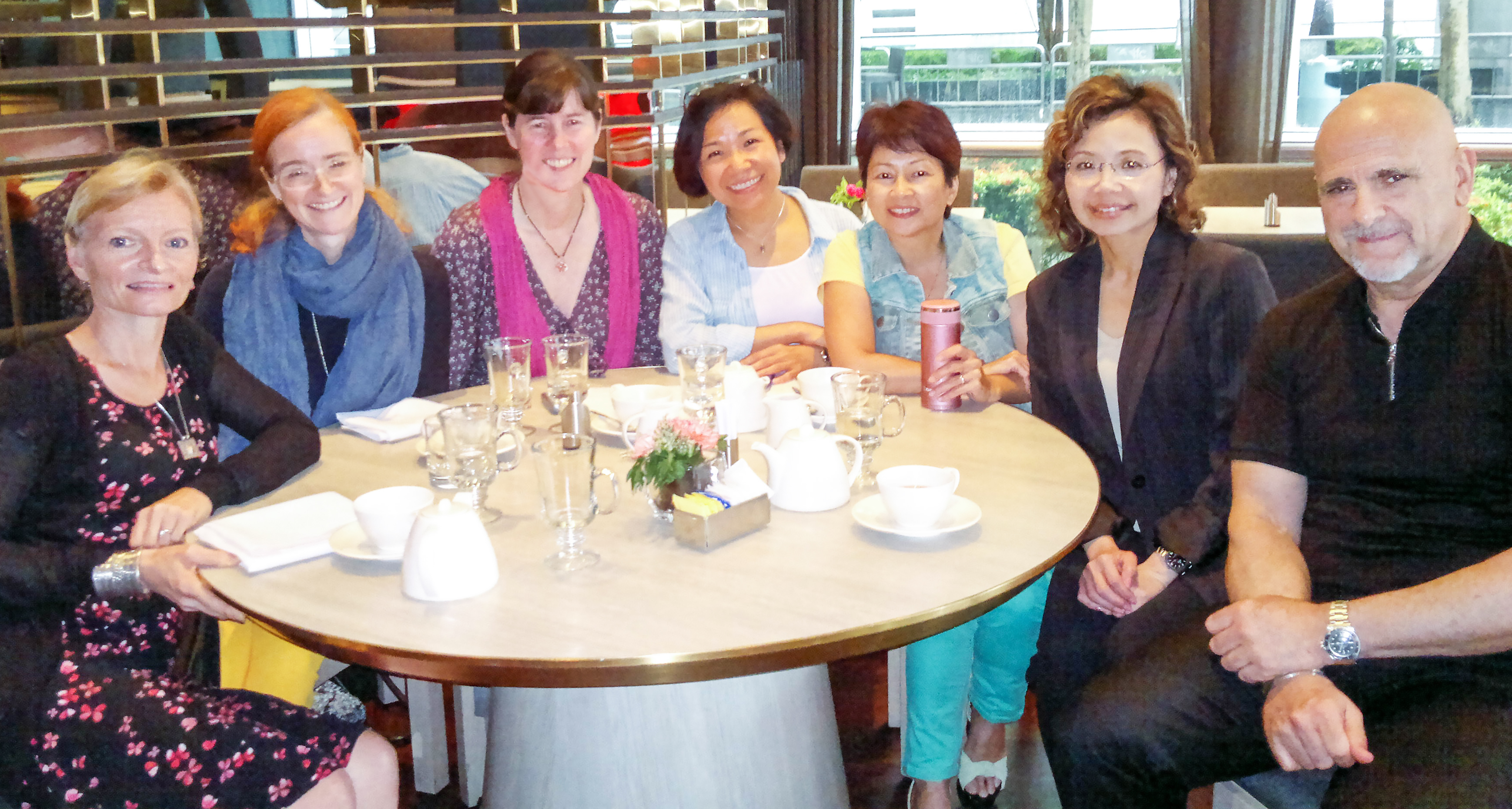 Would You Like To Work With One Of Our Coaches?
Please fill out the form below and one of our coaches will contact you to set up a free 20-minute, no-obligation phone call. You will be invited to share the details of the challenges you're facing, and your coach will determine how you might work together to meet that challenge. You'll leave with more clarity and confidence, as well some concrete options to address and create the future you want.
Can Coaching Help Your Career?
Hiring a career coach is an investment in your future. But how do you know if it is really worth it? Is coaching the right solution for you? This 5 minute quiz will help you understand the potential benefits to YOU of having a career coach.
Learn How to Motivate Your Team
"My coach has a unique ability to be both reassuringly supportive and constructively critical at the same time. Her probing questions forced me to re-examine the decisions I took and why,  helping me to better understand both what drives me and the people that work for me."
Stop Spinning in Your Tracks
"Don't hesitate. Having a coach will stop you spinning in your tracks, open your eyes and help guide you through the decisions you need to make. Coaching opened my eyes and let me see more possibilities, that I wasn't confined to anything and in fact I could decide everything."
"The coaching process for me has been invaluable because my coach wants what's best for me and asks the right questions that allow me to work out what I want, feel and desire."
Get to the Root of Your Career Problems
"Even though I was talking to my coach about my problems, all of the solutions were coming out of my mouth. I found it very empowering. I might have overcome my problems without a coach, but not within months. It might have taken years to sort out the root of my problems."
Get the Most Out of Life
"I would highly recommend life coaching as an incredibly effective way to get the most out of life. My coach's patience and extensive experience makes reaching one's goals an enjoyable experience".
Make Dramatic Changes to Your Life
"My coach has a great skill at listening and at getting to the heart of the matter. She made valuable suggestions for change and pushed me beyond my own limits to take action quickly. Through coaching, I was able to make some dramatic changes in both my personal and professional life."
Get Clear and Get Moving
"I guess you could say I am one of your successes. My motivation has changed so much in the last few months. I've now got a strategy for how to get the job I want."
Feel Happy and Motivated
"Since I began the coaching 3 months ago, I'm much happier about my life and business. It really helps to talk to someone who cares, who asks good questions, who helps me to see things differently and who checks that I've done what I said I'd do."