What do you want from your career?
This 5-day e-course will guide you through the essential questions you need to consider to clarify what you want and start discovering how to get it.
If you want to learn:
how to keep yourself motivated and moving
what pressures you need to break away from
how to plan for what you want (and don't want) in your working life
how to be much more satisfied with who you are at work … this 5-day e-course will guide you through the essential questions you need to consider.
If you're contemplating a big change in your career, or if you're just considering small adjustments to the way you work, this course will help you. We'll send you one email per day for 5 days, with practical tips, questions and exercises to help you think, clarify and decide on your plan of action. Once you have this series of questions, you can use them again and again anytime you face career choices. You'll also be subscribed to the Loving Your Work newsletter (and you can unsubscribe at any time).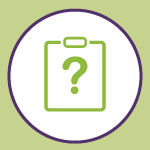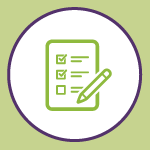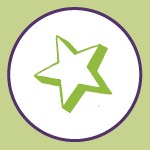 Although the course is simple it is not easy to respond to the questions honestly. But by doing, I felt that my perspective on myself changed quite dramatically and I am able to continue working on those big life decisions with more confidence.
I think the E-course is great! I particularly like the structure and availability of the blog for us to write down thoughts and see others' thoughts.
Whenever I feel confused or stuck in my career, my first step is to ask myself a series of coaching questions. When I write down my answers, I often have a break-through in my thinking that allows me to move forward with my next steps.
Get the e-course including tips, reflective questions and exercises for free.